Apr 16 2016
The sun was shining today. The tourist season has started, which means that these guys did a first celebrational round of the lake this morning:
Also the electric boat rental has started. We had the first incident this morning where a coxed four with our 13/14 year olds got rammed by a young couple (holding a baby!) in an electrical rental boat. According to our trainer, the tourists suddenly changed course. We have a broken oar and one of our rowers has bruised ribs. Unfortunately, the kids and their trainer didn't realize they should have treated this as an insurance incident, so we'll end up paying for the repairs ourselves.
The sailing club had a race for their kids.
We went out in a double. Lenka and Iva rowed next to us in their double and both boats did a lot of technique drills.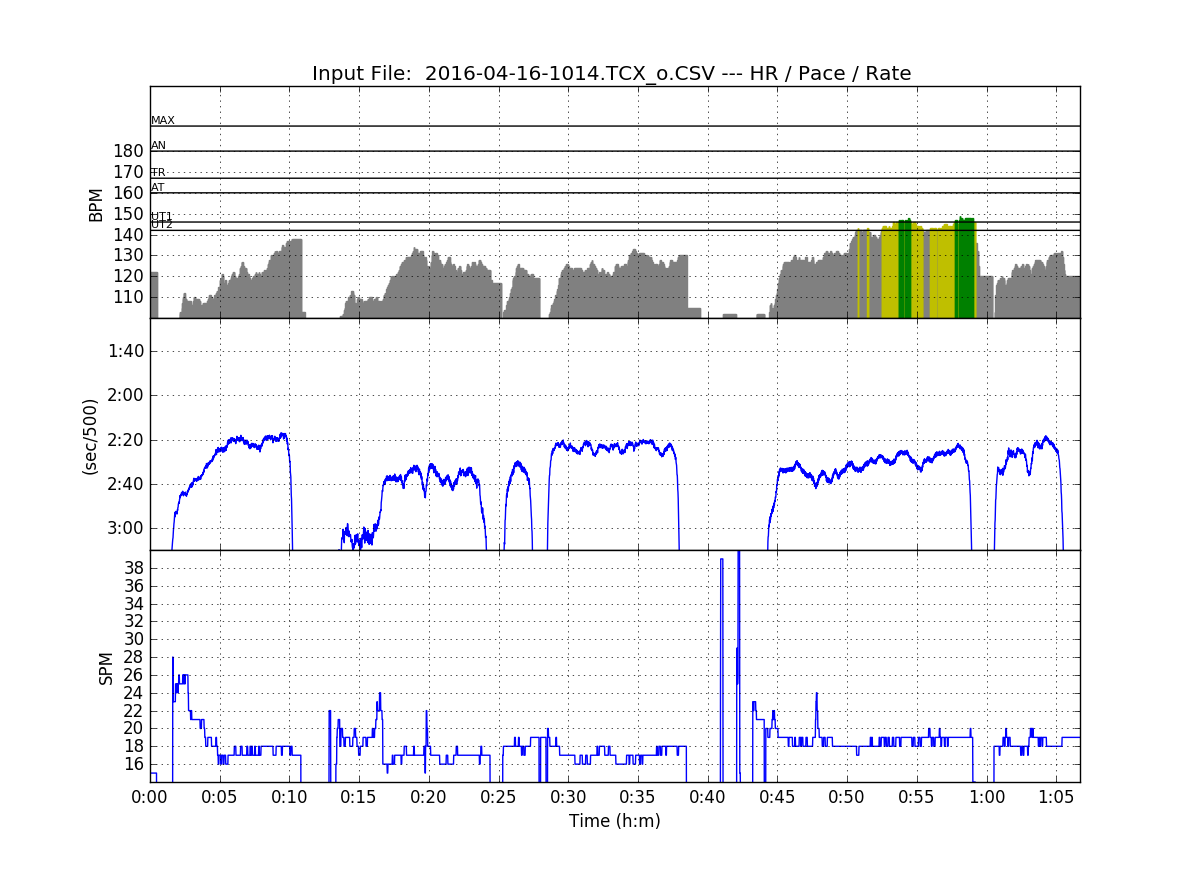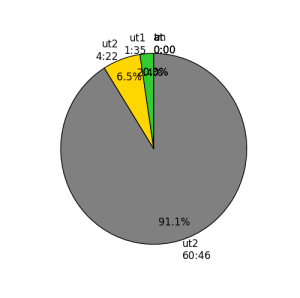 Workout Summary - 2016-04-16-1014.TCX_o.CSV
--|Total|-Total-|--Avg--|Avg-|-Avg-|-Max-|-Avg
--|Dist-|-Time--|-Pace--|SPM-|-HR--|-HR--|-DPS
--|11024|66:43.0|03:01.6|16.5|119.6|149.0|10.0